Tina [Moumita] was born in the "City of Joy," Calcutta in 1982. Throughout her career she has become an accomplished vocalist, artist and business woman. Tina began her studies with the discipline and guidance under maestro of classical music Pandit A.T. Kanan and Guruma Malabika Kanan. After much training and small fine tuning, she achieved the degree of Sangeet Visharad in Classical Vocal, Rabindra Sangeet and Nazrul Geet. In recent years, she took her gift to New York to captivate listeners while revitalizing the industry with her graceful voice and innovative style. Tina's versatility shines through as she charms audiences in Hindi, Gujarati, Punjabi, Bengali, Rajasthani as well as Pakistani.
She has been a finalist on SaReGaMaPa competing among thousands country-wide. Another highlight of her career was the opportunity to perform with reputable Bollywood stars such as Preity Zinta, Akshay Kumar, Saif Ali Khan, Susmita Sen, Prachi Desai as well as Singing Divas like Shankar Mahadevan, Rahat Fateh Ali khan, Sukhwinder Singh, Sunidhi Chauhan, Atif Aslan, Babul Supriyo and many others. With her passion and gift for music and entertaining, naturally her caliber of skill and talent ensure her ability to flourish as an artist.
Recently, Tina was the Finalist at "Destination Bollywood", sponsored by Emirates Airlines and aired on Sony TV and Star Plus. She has also been interviewed by various TV channels in USA. You can catch more of Tina in the public eye in her previous interviews on prominent networks like Star Plus, Sony TV, ITV , Geo TV, TV Asia. As time transpires, Tina's fan base and spotlight in her community only grows exponentially.
Since 2005, Tina has performed in over hundreds of productions and events in various regions around the world (US, South and Central America, UK, the Mediterranean, India), helping pave the way to establishing her own business which is known today as Tinaz Entertainment Inc. As the showcase singer, supported by her live band, Tina's harmonic voice can transform and enhance the way you appreciate the art of her music.
Summary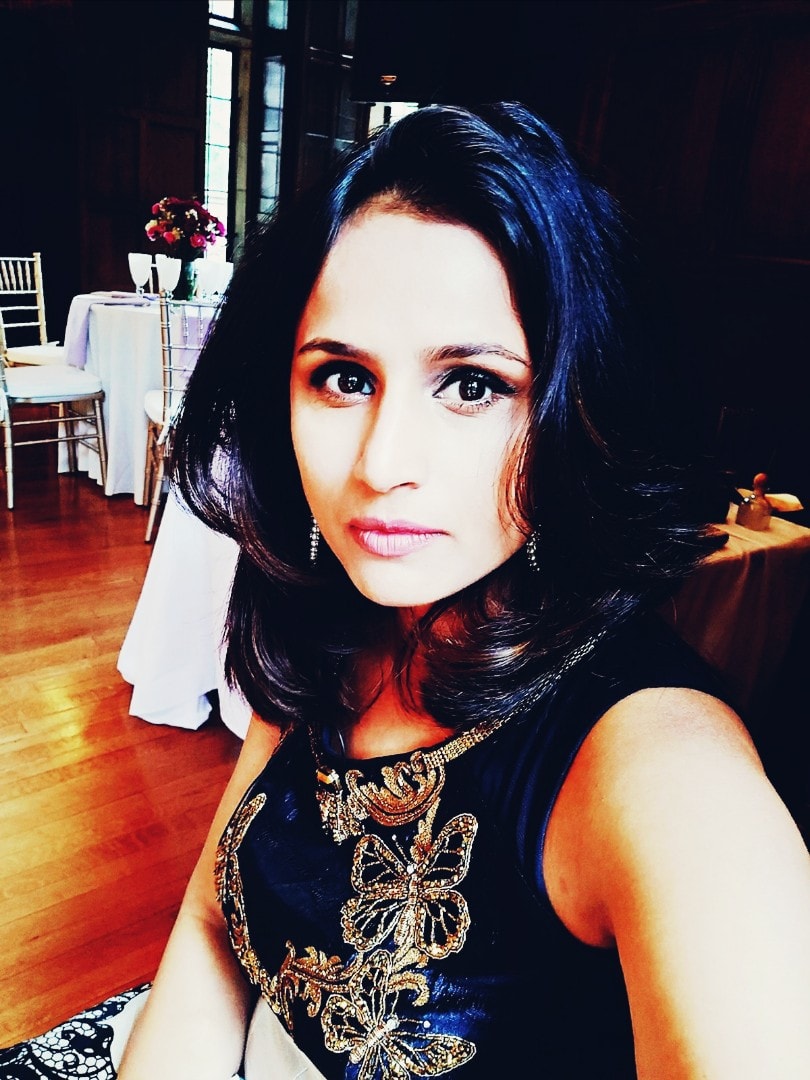 Name
Nickname
Website
Job Title